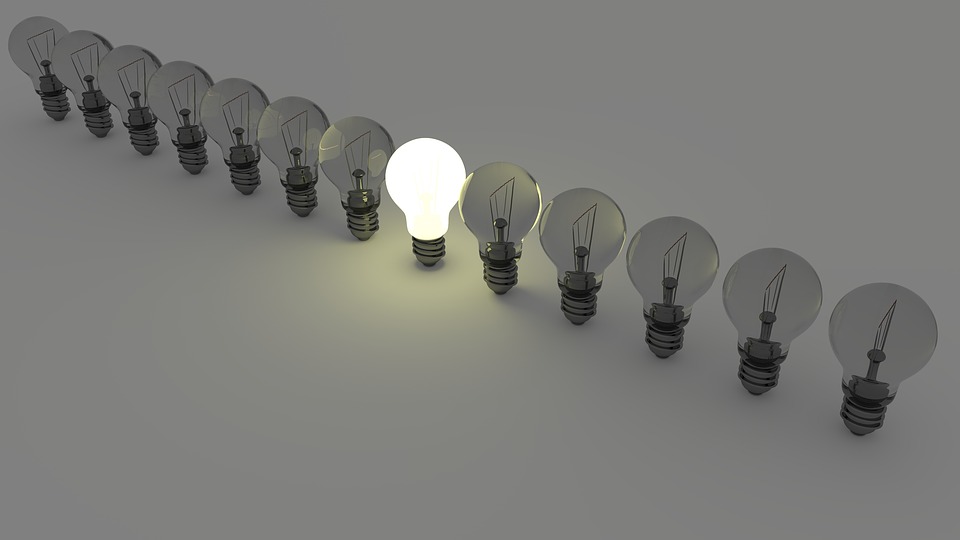 The exercises and videos developed for teaching online can also help improve in-person courses.
As teachers and trainers around the world are working to transition their courses online and wondering about how their approach to teaching will be altered moving forward, the Teaching Negotiation Resource Center (TNRC) asked some of our experienced online teachers to share their perspectives on teaching online and what lessons can be learned.
Professor Alain Lempereur, Alan B. Slifka Professor and Director of the Conflict Resolution and Coexistence Program at Brandeis University Heller School of Social Policy and Management, as well as PON Executive Committee member, shared some of the insights he gained developing online courses:
"I learned one major lesson after I developed a Brandeis online negotiation course in 2017: it improved my ulterior face-to-face courses tremendously. For sure, it required a lot of investment in the first place: creating introductory videos and teaching videos, 3 questionnaires for self-assessment, 14 online quizzes as knowledge checks, as many customized Google forms for prep sheets, activity reports and journaling, having people use Zoom for simulations and of course for class meetings,  etc. So this repackaging of our usual courses might look like a burden. But then I realized that a lot of these materials and teaching pedagogy could be reused in my face-to-face class in preparation and follow-up of sessions, freeing a lot of time to do something else in class. So one clear message is: though the transformation towards online courses takes a lot of energy, its outcomes can be leveraged to make our 'normal' classes much more performant afterwards. It is not a one-off effort without future positive impact."
Teaching videos can be an insightful resource for teaching both online as well as in-person courses. Check out this excerpt of Professor Lempereur discussing how to leverage video in negotiation courses at the 2019 Negotiation Pedagogy Conference:
Video scenarios can be a very useful way for students to visualize negotiation concepts, and can be a launch pad for group discussion, reflections, or exercises both in online classes and in-person sessions.
This video simulation on power asymmetry and principal agent dynamics by Professor Lawrence Susskind and Robert Wilkinson was designed to give students insights into the challenges surrounding difficult conversations, both with people across the table, as well as with people on their own side.
The Power Asymmetry and the Principal Agent Problem video scenario also focuses on negotiating with those who are more senior and who may exhibit nonconstructive behavior. The video can be used in variety of courses covering management, leadership, negotiation, communication, and leading diverse organizations. The video is only 15 minutes long and includes a three-minute introduction by Professor Susskind.
The video is separated into three sections, highlighting separate phases of a difficult conversation or negotiation:
preparation and goal alignment,
re-evaluation of mid-course strategy, and
review and coaching.
Check out this brief preview of the video:
The full 15 minute video comes with teaching notes and the full simulation dialogue. The exchange was designed to bring numerous concepts "to life" on the screen, provoke debate, facilitate small group discussion and spark individual reflection.
Key concepts embedded in the dialogue include:
Managing the tension between principals and agents (the "principal- agent problem").
Handling Difficult Conversations
Coaching as a Managerial Responsibility
The "Dealmaking Mindset" vs. the "Implementation Mindset"
Dealing with Power Asymmetries
Influencing Without Authority
The "Fixed Mindset" vs. the "Growth Mindset"
Download the Power Asymmetry and the Principal Agent Problem video from the TNRC today.
____________________
This is part of our ongoing Pedagogy in a Pandemic series. Is your school or institution moving to remote learning formats? What exercises have worked well for you in online courses? Please leave us a comment with your feedback.
Take your training to the next level with the TNRC
The Teaching Negotiation Resource Center (TNRC) offers a wide range of effective teaching materials, including
Most TNRC materials are designed for educational purposes— for use in college classrooms or corporate training settings. TNRC cases and exercises help mediators and facilitators introduce their clients to a process or issue and help individuals who want to enhance their negotiation skills and knowledge.
Role-play simulations introduce participants to new negotiation and dispute resolution tools, techniques and strategies. Videos are also a helpful way of introducing viewers to key concepts, and TNRC books, case studies, and periodicals address the theory and practice of negotiation and conflict management.
Check out all that the TNRC has in store >> 
Related Posts