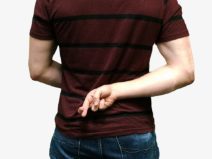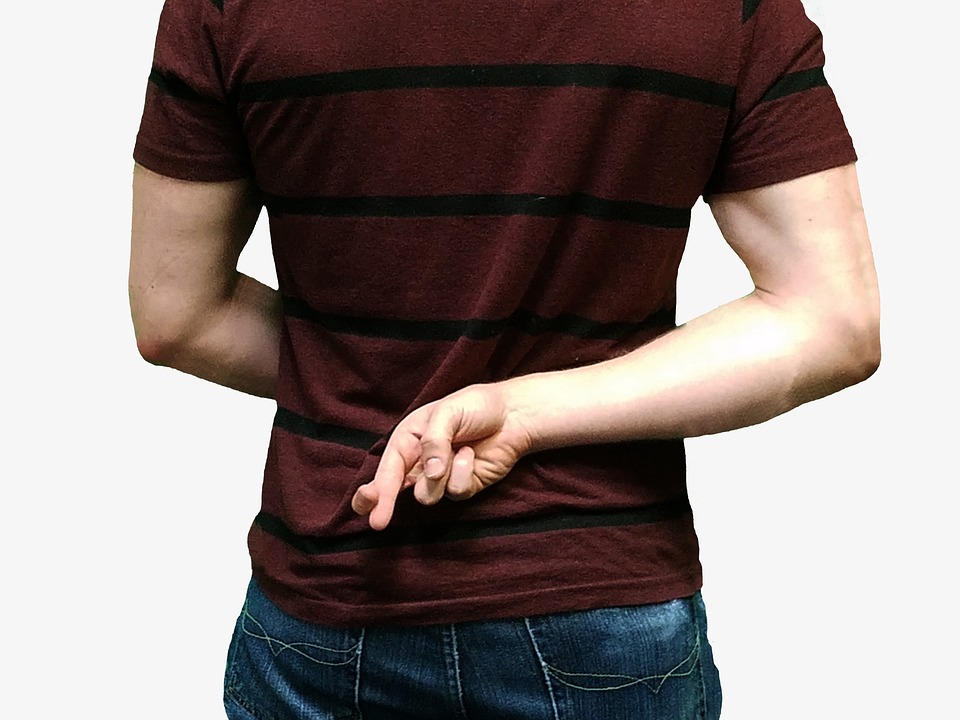 What can you do to protect a negotiation from spoilers?
The greatest risk to a negotiation can come from parties at the table who are intent on spoiling the agreement. Spoilers are parties in a negotiation who believe that the agreement will threaten their power and interests, and so they spoil the negotiation.
Some spoilers have limited goals, while others see the world in all-or-nothing terms and pursue total power. When spoilers succeed in derailing the agreement, particularly in international peace process negotiations, the impacts can be catastrophic. What can you do to protect a negotiation from spoilers? The key is to develop a spoiler management strategy.
To help teach these key negotiation skills the Teaching Negotiation Resource Center (TNRC) has developed a range of negotiation role-plays that reflect the complexity of international peace process negotiations. One of the TNRC's most useful negotiation simulations for learning how to manage spoilers is The Future of Hebron.
In this multi-issue facilitated negotiation, Israeli and Palestinian leaders in the West Bank city of Hebron discuss land claims, security, and border control. Palestinians living in Hebron have protested continued Israeli occupation, and have sometimes attacked Israelis in the hope of forcing an Israeli withdrawal from the city.
At the same time, Israeli settlers and soldiers have arrested and attacked Palestinians whom they see as threats to their security. Nevertheless, they have agreed to hold a meeting in Hebron to discuss land claims, security, and border control. Teaching points include:
Importance of clarifying interests,
Importance of rebuilding lost trust,
Usefulness of objective criteria,
Usefulness of neutral facilitators,
Importance of agenda-setting,
Importance of understanding the human dimension in ethnic conflict,
Difficulty of proposing solutions without grasping the complexity of the relationship,
Challenges in dealing with intra-group dynamics; and causes of inter-group conflict escalation.
Teach your students to manage spoilers, build trust, and deal with intra-group conflict with The Future of Hebron. Download a Teacher's Package today.
Take your training to the next level with the TNRC
The Teaching Negotiation Resource Center (TNRC) offers a wide range of effective teaching materials, including
Most TNRC materials are designed for educational purposes— for use in college classrooms or corporate training settings. TNRC cases and exercises help mediators and facilitators introduce their clients to a process or issue and help individuals who want to enhance their negotiation skills and knowledge.
Role-play simulations introduce participants to new negotiation and dispute resolution tools, techniques and strategies. Videos are also a helpful way of introducing viewers to key concepts, and TNRC books, case studies, and periodicals address the theory and practice of negotiation and conflict management.
Check out all that the TNRC has in store >> 
Related Posts