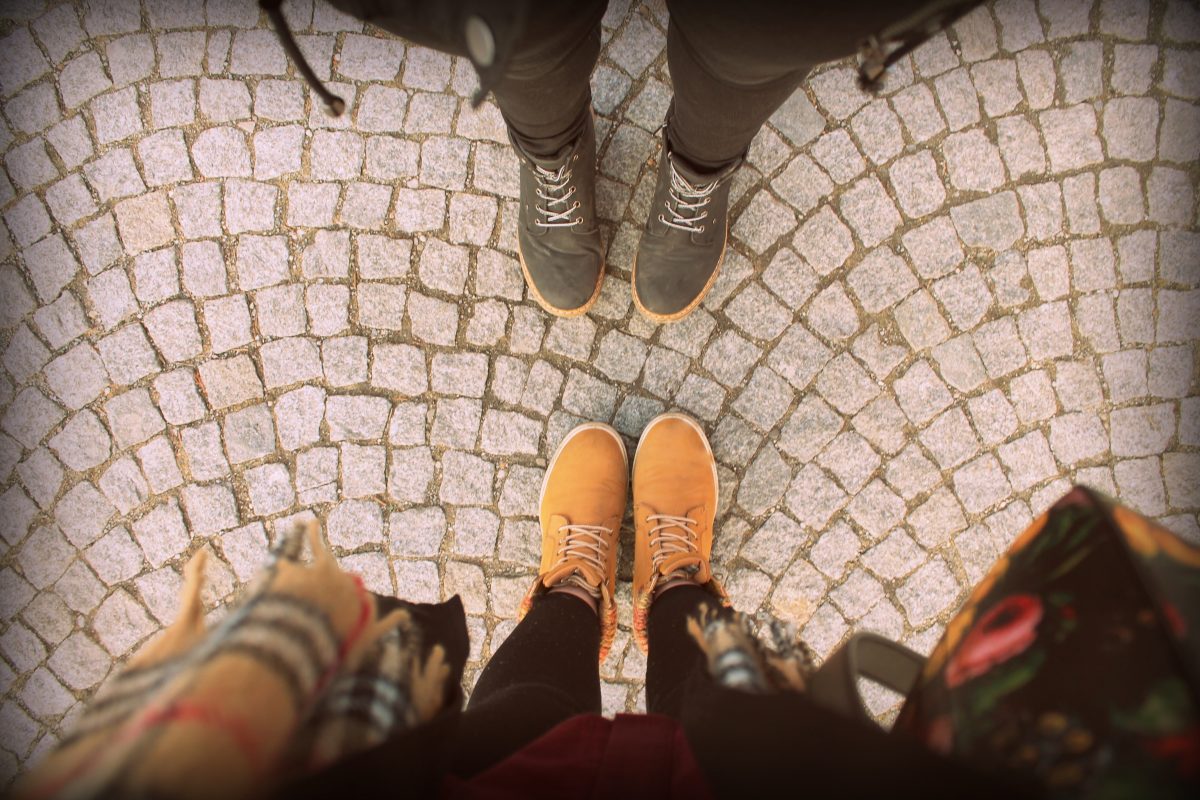 Are you thinking about becoming a professional mediator? Maybe you've had a positive experience with mediation, or you've been complimented on your ability to bring people together. Attorneys, therapists, teachers, managers, and others often are interested in gaining mediation skills to help people resolve conflicts in a nonadversarial setting. Whatever the reason, if you're wondering how to become a mediator, this article can set you on the right path.
How to Become a Mediator: Choose a Practice Area
Though mediation training can be a lifelong process, it typically begins with a 30- to 40-hour course, whether online or in person. An internet search will help you identify mediation courses in your area, as well as online mediation-training options. Experienced mediators can help you identify reputable programs in your practice area.
When researching mediation training, be sure to consider the area or industry in which you hope to practice mediation. Mediation has the potential to expeditiously resolve conflicts across industries and contexts but is applied differently in different realms. Divorce, contracts, health care, workplace, online, and international mediation are just a few common mediation practice areas. In an article for Mediate.com, mediator Jim Melamed lists many more and advises would-be mediators to think about which area interests them most.
You can research practice areas online and learn more from the Association for Conflict Resolution and the American Bar Association. Melamed also advises reaching out to experienced mediators and talking to them about their training and practice.
How to Become a Mediator: Style and Substance
Mediation training can be broad, or it can be oriented toward your chosen area of practice. Keep in mind that mediators in different practice areas often approach mediation with different goals, writes mediator and trainer Kimberlee K. Kovach in a chapter on mediation in the book The Handbook of Dispute Resolution. Some mediators focus primarily on helping lawyers or disputants settle lawsuits by exchanging proposals. Other mediators aim to aid parties in resolving business disputes efficiently and at low cost. Some focus on relationship repair. A broad course will cover all these topics; others will be more specialized.
The mediation context shapes the "type, style, or approach of mediation employed," according to Kovach. When a key goal is repairing ongoing relationships, as in workplace or family disputes, mediators will focus on relational concerns, typically by trying to facilitate communication between the parties. By comparison, mediation in criminal matters often focuses on finding creative solutions to disputes.
Even within practice areas, mediators have different negotiating styles and approaches. In facilitative mediation, for example, the mediator encourages disputants to reach their own voluntary solution by exploring each other's deeper interests. By comparison, in evaluative mediation, the mediator may also evaluate parties' positions and even propose settlements. Evaluative mediation is commonly used in court-mandated mediation, and evaluative mediators are often attorneys with legal expertise in the area of the dispute.
After Mediation Training, What Next?
After earning a mediation certificate, new mediators might seek to gain experience by volunteering to resolve disputes in their communities or organizations. Samuel Dinnar, a mediator and instructor with the Program on Negotiation at Harvard Law School, advises mediators to find a peer mentor or support network that can help you talk through mediation challenges and further your learning and growth.
Newly minted mediators typically face a choice between opening their own practice or working with a dispute-resolution center or alternative dispute resolution firm that secures and assigns cases. Those interested in starting their own mediation business will have to do "relentless marketing" to build a thriving practice, writes Peter Lovenheim in his book Becoming a Mediator: An Insider's Guide to Exploring Careers in Mediation (Jossey-Bass, 2002). "The truth is, it's harder sometimes to get cases than to settle cases," according to Lovenheim.
For those who choose to hang out their shingle, mediation referrals can come from a variety of sources, including the courts, law firms, schools, human resources departments, and social-service agencies, write mediators Jennifer E. Beer and Caroline C. Packard in their book The Mediator's Handbook, 4th edition. Mediators who wish to work within the judicial system likely will need to be court-certified, which typically requires showing proof of having completed court-approved mediation training.
When approaching disputing parties about the possibility of mediating their dispute, you may want to offer them a no-obligation consultation, write Beer and Packard. Because "often the notion of 'mediating' their dispute embarrasses people, or feels uncomfortably formal," they write, you might avoid using the word mediation and instead describe it as a "clearing-the-air session, a team-building day, or a planning session."
If you've been wondering how to become a mediator, it should now be clear that mediation training is just the first step in a long journey of gaining knowledge and experience.
What other questions do you have about how to become a mediator?
Related Posts