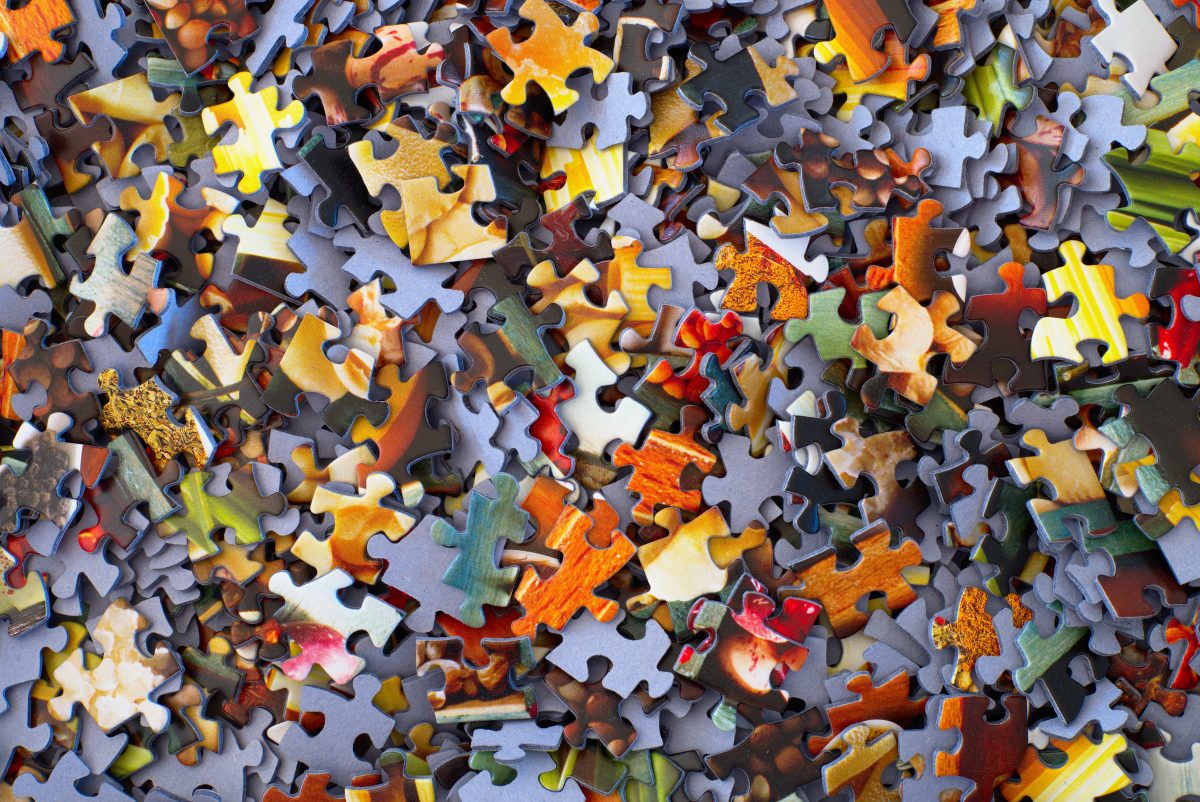 When there are lawyers involved, how can it affect the mediation process and mediations in general? You might guess that when one or both sides bring an attorney to a mediation, the process would become more contentious and adversarial, with impasse more likely, than if the parties worked solely with a mediator.
That conventional wisdom is contradicted by negotiation research by professors Jean Poitras of HEC Montréal; Arnaud Stimec of the Université de Nantes, France; and Jean Francois Roberge of the Université de Sherbrooke in Canada. In a study of conflict management and workplace disputes handled by a professional mediator in Québec, Canada, mediations conducted with attorneys present were just as likely to be settled as were those without attorneys present. More good news: the presence of attorneys didn't significantly slow down the mediation process, affect how fair parties viewed the process to be, or alter how satisfied they were with the negotiated agreement.
The Process of Mediation Changes with Lawyers Present
A couple of difference did emerge.
First, when attorneys were present, parties viewed their mediators to be somewhat less useful.
Second, parties were less likely to reconcile with each other when attorneys were present.
Overall, though, the study finds some evidence that lawyers, contrary to their reputation, do not obstruct agreement in mediation.
Do you have experience with the mediation process? Leave us a comment.
Negotiation Research Resource: "The Negative Impact of Attorneys on Mediation Outcomes: A Myth or Reality?" by Jean Poitras, Arnaud Stimec, and Jean-Francois Roberge. Negotiation Journal, 2010.
Related Mediation Article: Negotiating a More Satisfactory Divorce – Among the most contentious disputes conflict management specialists such as mediators face is a divorce mediation session. Issues are typically fraught with emotion and reaching negotiated agreements is often difficult. Dividing marital property, determining spousal support, and child visitation rights are just some of the areas of contention that mediators involved in divorce negotiations will have to tackle. Given the antagonistic nature of such a mediation, how do mediated divorce settlements compare with those imposed by judges in court? Negotiation research from Rachid Baitar of the Catholic University of Leuven and Ghent University in Belgium examined settlements in divorce cases that were handled by mediators compared with those handled by lawyers. 

Adapted from "Should You Bring Your Lawyer," first published in the Negotiation newsletter, April 2010.
Originally published in 2012.
Related Posts