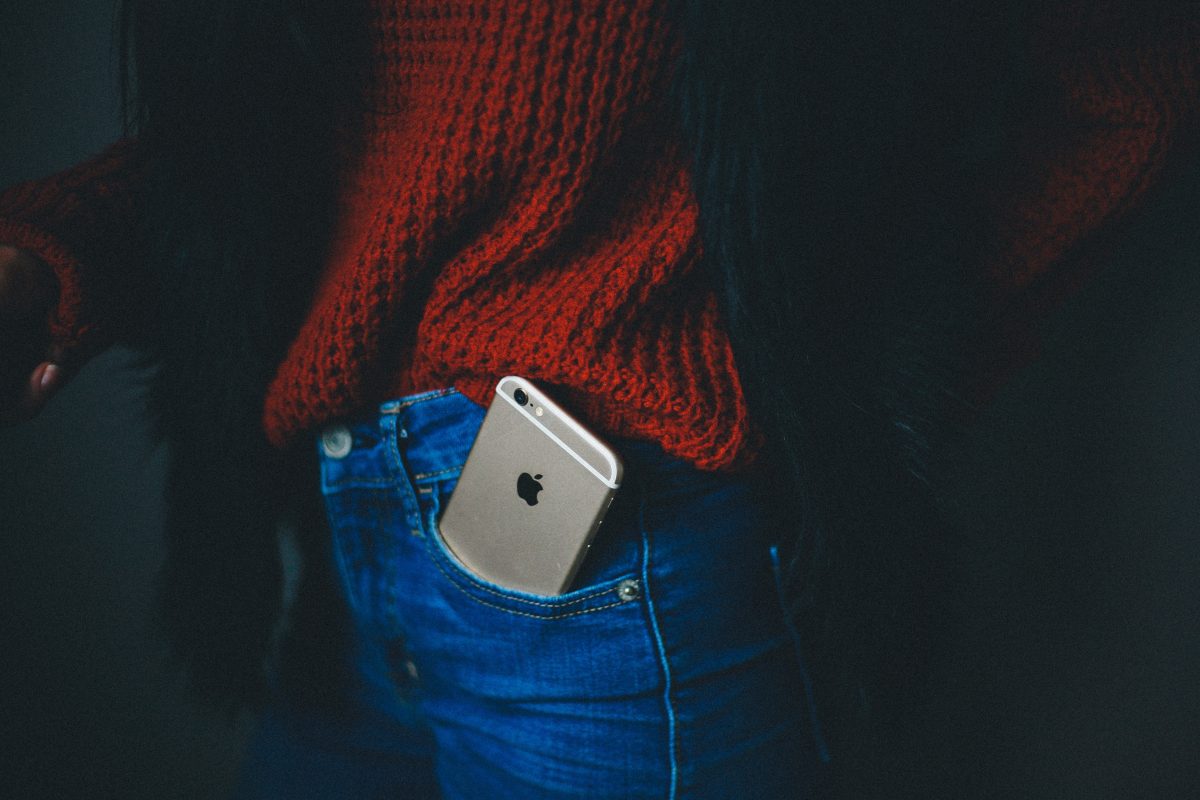 In order to discuss dispute resolution methods, we are going back to 2014 when Facebook faced widespread criticism for conducting a psychology experiment on about 700,000 of its users without their informed consent. In the study, Facebook researchers manipulated users'  moods by exposing them to more positive or more negative posts than usual.
At the time, CNNMoney reported that Facebook has been engaged in a more benign and possibly beneficial psychological experiment.
The company has been under pressure to address the growing problem of "cyberbullying" among young people. It also has been looking for ways to help users address their conflicts and disputes themselves rather than enlisting the company as mediator.
Dispute Resolution on Facebook
For several years, the social network has been working with social scientists to bring traditional methods of dispute resolution to cyberspace. The site has begun to offer users tools to resolve disputes with one another over offensive or upsetting posts, including insults and photos.
Facebook created message templates that allow users to explain what they object to about a particular posts. For example, they can select options such as "It's embarrassing" or "It's a bad photo of me," according to CNNMoney. Users are also asked to state how the offensive post makes them feel – such as angry, sad, or afraid – and how strongly they experience the emotions they report.
Facebook says its new dispute resolution can be effective and convenient. However, some forms of online dispute resolution, such as e-mediation, have been found by researchers to lack the rapport and warmth of face-to-face talks. Online disputants miss out on important body language, facial expressions, and other in-person signals that can be so useful when communicating in person.
For these reasons, there is a risk that when Facebook users confront those who have offended them, some disputes could escalate rather than subside. Moreover, absent the presence of a trained mediator, Facebook users may lack the skills and experience needed to defuse tension and brainstorm solutions.
Still, given that hashing out online disputes in person is often impractical, as is having a professional mediator referee every dispute, Facebook should be commended for attempting to find new ways to bring proven dispute resolution practices to our increasingly contentious online world.
What do you think could be done to improve dispute resolution in cyberspace?
Related Dispute Resolution Article:  Successful Negotiation Examples: Repairing Relationships Using Advanced Negotiating Skills and Negotiation Tactics – Interpersonal negotiations are some of the most challenging negotiation scenarios any person will face. Whether engaged in conflict management with family members, or negotiating with friends and relatives, each of these scenarios presents a challenge unique to personal negotiations that is sometimes absent in business negotiations – the need to preserve a close family relationship, or repair one that is frayed. In this article, negotiation skills tips and dispute resolution advice is offered for negotiators seeking to reach agreement in personal negotiations or resolve disputes and repair relationships. Involving negotiation skills as well as elements of mediation, personal negotiation case studies offer insights into other negotiation dynamics found in a range of bargaining scenarios from commercial transactions to business.
Difficult Situation Examples: The Hostage Negotiator's Drill – The high-pressure world of crisis negotiations offers some bargaining strategies and negotiating skills for negotiators in other realms. Learn what hostage negotiations has to say about negotiation in a broader sense and how to apply these tactics at the negotiation table.
Umbrella Agreements: Business Negotiators Find the Right Fit What are umbrella agreements in negotiation and how can business negotiators implement them in future commercial negotiations with their counterparts? In this article, the concept of umbrella agreements, and how it applies to commercial agreements, is discussed with reference to a negotiation case study involving shoe company Sigerson and Morrison.
Conflict Negotiation Strategies: Apple's Apology in China What lessons can negotiators gain from Apple's apology in China? Learn dispute resolution skills from the world's richest company in this article drawn from negotiation stories in the news.
Originally published in 2014.
Related Posts