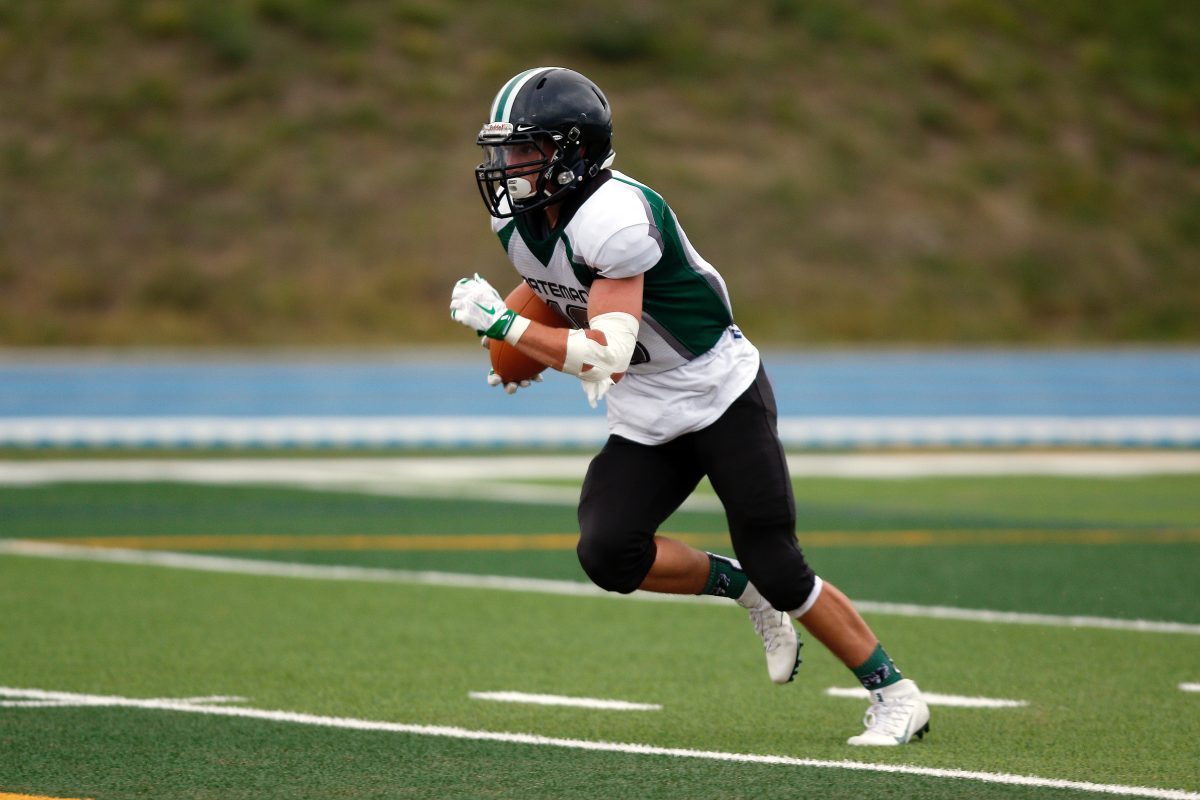 Conflict resolution is the process of resolving a dispute or a conflict by meeting at least some of each side's needs and addressing their interests. Conflict resolution sometimes requires both a power-based and an interest-based approach, such as the simultaneous pursuit of litigation (the use of legal power) and negotiation (attempts to reconcile each party's interests). There are a number of powerful strategies for conflict resolution, as you'll see in our list below of ten popular posts about conflict resolution:
1. How to Overcome Cultural Barriers
Understanding cultural norms, while avoiding stereotyping, is a key negotiation skill needed by all international negotiators. Negotiation research reveals that dealmaking across cultures tends to result in worse negotiated agreements than those where negotiators share a common cultural background. Here are some negotiating skills and negotiation techniques you can use to help you avoid cognitive biases at the bargaining table and maximize your value creation opportunities with international counterparts. Read more.
2. These Examples Illustrate the Importance of Negotiation in Business
Here are some of the most newsworthy business and commercial disputes of 2013 – This was a year that saw many hardball tactics backfire, costly legal battles were waged, and many negotiated agreements were ripped to shreds. Apple versus Samsung. Robin Thicke versus Marvin Gaye. The end of the NHL lockout. 2013 was a year that was filled with negotiation case studies and here are the Program on Negotiation's top 10 examples that illustrate the importance of negotiation in business. Read more.
3. MESO, Negotiation, and Dealing with Difficult People: Make Multiple Equivalent Simultaneous Offers to Create Value in Dealmaking
Learn how multiple equivalent simultaneous offers (MESOs) in negotiation offer business negotiators and conflict management professionals multiple avenues for value creation and dispute resolution at the bargaining table. Not only are MESOs effective negotiation strategies, but they can also help resolve seemingly intractable disputes by helping one side or the other reach the zone of possible agreement (ZOPA). Read more.
4.  Family Conflict Resolution Lessons from the Home
One of the most common forms of conflict many of us will face is the inevitable dispute with a family member or loved one. What negotiation techniques are best applied to disputes within the family? Drawing on Bruce Feiler's Lessons in Domestic Diplomacy, this article offers negotiation skills tips for people seeking to resolve conflict inside the home. Read more.
5.  Negotiating with Your Children
While the negotiation strategies you employ to resolve conflicts with your spouse, brother, or uncle may work wonders in those situations, are they also applicable to resolving conflicts with children? In this article drawn from negotiation research, Scott Brown's book How to Negotiate with Kids…Even When You Think You Shouldn't offers practical negotiation advice for parents dealing with difficult situations with children. Read more.
6.  Dispute Resolution Through Joint Fact-Finding
Cooperation in joint fact-finding expeditions can help disputants reach agreement by forcing them to look outside one another's own limited expertise or experience and rely on that of a neutral third party. Lawrence Susskind's The Consensus Building Handbook describes joint fact-finding as a multi-step collaborative process designed to help disputants reach a negotiated agreement. Read more.
7. Negotiating the Good Friday Agreement
U.S. Senator George Mitchell's role in the Good Friday Agreement was pivotal in helping each side reach a negotiated agreement in one of the world's longest running conflicts. In his interview with Program on Negotiation Managing Director Susan Hackley, George Mitchell describes the negotiating skills and negotiation techniques he employed, namely the "Mitchell Principles," commitments to open communication, non-violence, and democracy, to bring each side to a negotiated agreement. Read more.
8. Negotiation Games for Conflict Resolution
This article examines the risks disputants take in escalating their conflict to the legal system, – namely, that pure chance, rather than the merits of the case, could decide the outcome of the conflict. Engaging negotiation game resources are also available. Read more.
9. Maintaining Your Power in Conflict Resolution
Here are four negotiation tips for maintaining power and status in negotiation scenarios. While power and prestige may be important factors for the individual negotiator, they may not be important to the negotiation at hand; conversely, high levels of differing status among negotiators may make viable negotiated agreements difficult and value creating agreements impossible. Read more.
10. The Role of Urban Planners in Negotiations: Case Study of Israeli-Palestinian Negotiations
In an event held at the Harvard Law School campus, urban planner Karen Lee Bar-Sinai discussed the role of urban development in peace negotiations between Israelis and Palestinians. Bar-Sinai noted in her discussion that political boundaries and cultural boundaries between peoples often manifest themselves in the form of physical boundaries. Read more.
What did you takeaway from these examples of conflict resolution? Share your opinions in the comments.
Related Conflict Resolution Article:  Integrative Negotiation Examples and Noncompete Agreements: Negotiating Skills and Negotiation Techniques for Conflict Resolution
Related Posts