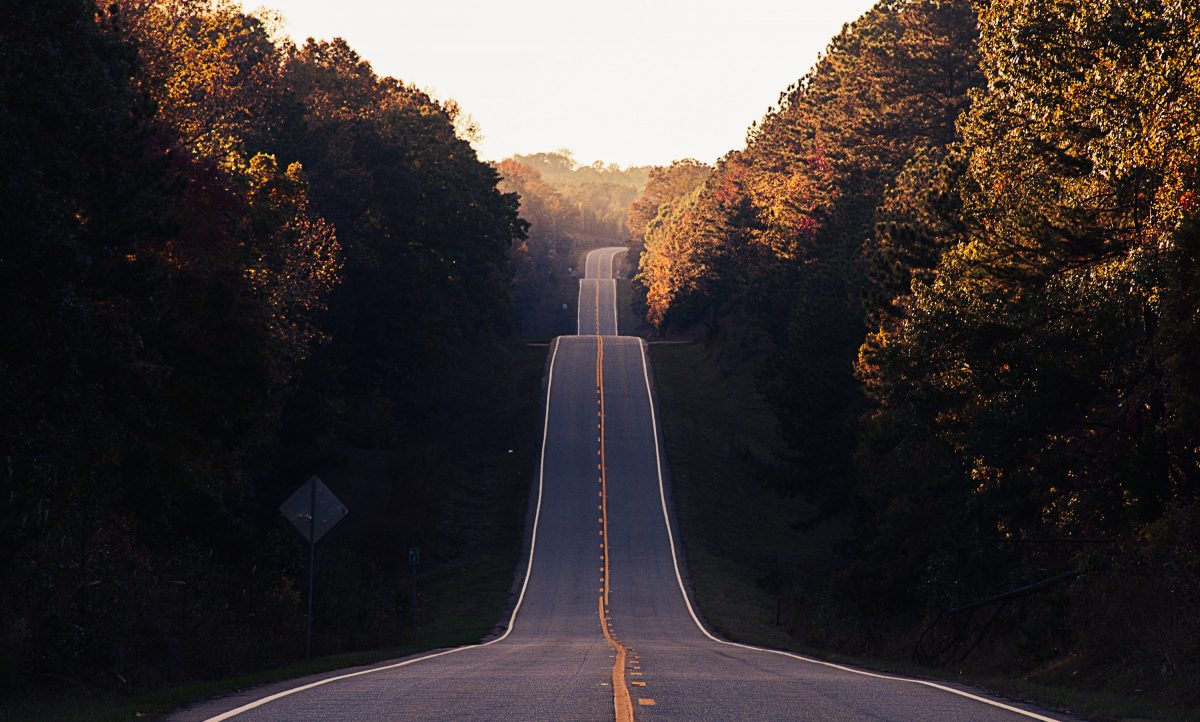 Whether we like it or not, negotiators often lie. Researchers have found that while most of us are generally aware of this fact, few of us are adept at detecting actual lies in negotiation.
In two studies, Maurice E. Schweitzer and Rachel Croson of the Wharton School at the University of Pennsylvania move beyond the challenge of lie detection, focusing instead on how to reduce your chances of being lied to in the first place. Their research separates strategies for avoiding lies of commission, the false statements negotiators make overtly, from lies of omission, or the intentional deception that occurs when negotiators lead each other to make incorrect inferences.
The good news? You can reduce the risk of being deceived by lies of omission by asking lots of direct questions at the bargaining table. Draw up a set of relevant questions prior to the negotiations, and be prepared to ask them. The authors predict that specific questions are more likely than general questions to provoke honest answers. They further predict that open questions such as "What is the return rate on your products?" are more likely to be effective than confirming questions such as "I assume that your products have a low return rate?"
To avoid falling victim to lies of commission, Schweitzer and Croson encourage you to verify the other side's claims externally—standard practice in journalism—and obtain written warranties.
Not surprisingly, Schweitzer and Croson find that the weaker the relationship, the more vigilant negotiators need to be to the risk that others will be untruthful. Lying is perhaps the most common reason cited when negotiators blame the other side for a bad outcome. While the blame may be justified, it's not likely to get your lost money back. A better approach is to change the dialogue and avoid being lied to from the start.
Share your bargaining stories with us in the comments.
Related Negotiations Skills Article:  Example of Negotiation in DailyLife-Giving Feedback in Negotiations Scenarios – Here is an example of negotiation in daily life – receiving tough feedback and responding in an effective way that preserves relationships and resolves disputes
Integrative Negotiations Examples: Effective Anchors as First Offers
A Win-Win Negotiation Case Study Using Mind Mapping Negotiations Skills
Adapted from "So, You Don't Want the Other Side to Lie," first printed in the Negotiation newsletter, June 2004.
Related Posts