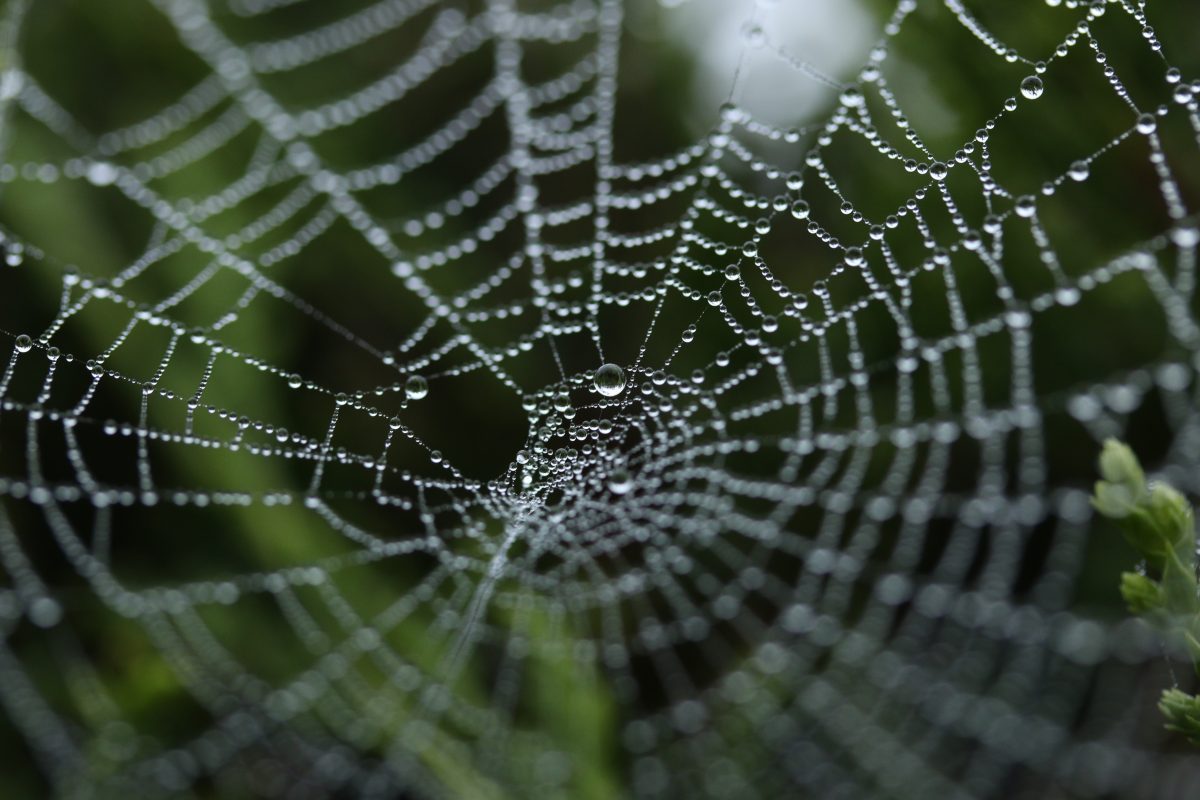 When you're more tightly bound to an agreement than your counterpart is, trouble could follow. Manage your escalation of commitment—and level the playing field in negotiation by learning the following three examples of power in negotiation. Notice the differing levels of commitment between the two negotiating parties.
Consider these three real-life negotiation scenarios:
Negotiation Scenario A. An elderly couple put their Boston home up for sale with the plan of moving into an assisted living facility six months later.
To their surprise, on the first day of sale, they receive an offer at their asking price. Though they know that three other parties are scheduled to look at the house the next day, the couple accept the offer after the buyers agree to delay the closing by six months. Six months pass, the subprime mortgage crisis descends, and the appraised value of the house drops below the agreed-upon price. By claiming they cannot secure financing, the buyers are able to walk away from the deal, losing only their 5% "good faith" payment. The elderly couple are stuck in a buyer's market with a lease on a new home.
Negotiation Scenario B. A young man test-drives a certified pre-owned car at a dealership.
Just before he has to leave on a long business trip, he decides to make an offer and calls the dealership to negotiate a price. The dealer insists that he must come back to the lot to negotiate. Because he has to leave town, the man asks his father to negotiate the deal on his behalf. Reluctantly, the father agrees to visit the dealership, worrying that he and his son will have invested so much time that it will be hard to walk away without a deal. The father negotiates a price that he and his son find barely acceptable.
Negotiation Scenario C. A telecommuter hires a carpenter to build a workstation for her home office.
The carpenter's contract requires payment of 50% upon signing, an additional 30% halfway through the job, and the final 20% upon completion. When the job is done, the woman is dismayed to find that the cabinets are misaligned. She calls the carpenter and tells him she won't pay him the final 20% until he redoes his work. He tells her she can keep her 20%.
You probably caught the common thread in these cases: one party is more committed (or risks being more committed) to a deal than the other.
The Boston couple were legally bound to the purchase contract, but the potential buyers were able to walk away. The car buyer must negotiate in person or send someone in his place. The telecommuter is left with a shoddy office, and the carpenter moves on to his next victim.
Researchers have documented the tendency of negotiators to irrationally escalate commitment to a chosen course of action.
A psychological process, escalation typically occurs in competitive situations such as auctions, strikes, custody battles, and mergers and acquisitions.
When talks get difficult it can be easy to conclude that you've invested too much to quit and feel trapped in a disappointing deal.
As these stories show, escalation of commitment is also a possible trap when negotiating tactics and contract terms would bind you to an agreement more than they would bind your counterpart.
As these stories also suggest, accepting a lopsided deal can be a recipe for disaster.
Manage Your Escalation of Commitment
How can you ensure that you and your counterpart are similarly committed to a deal?
Harvard Business School and Harvard Law School professor Guhan Subramanian advises you to follow these three steps:
1. Play "What if . . . ?"
Before negotiating, ask yourself how difficult it would be to walk away without a deal, both psychologically and economically.
Reduce the potential for escalation by cultivating your best alternative to a negotiated agreement (BATNA).
For the elderly couple, this might have meant waiting for any other bids and negotiating a better deal.
The car buyer might have insisted on negotiating a price over the phone and getting it in writing via fax, with the promise that his father would sign the contract in person.
The car buyer might have found that imposing a deadline on the negotiation made the salesperson more cooperative.
The telecommuter might have negotiated with several carpenters and checked their references before hiring one.
2. Assess each side's commitment.
During your negotiation (and before agreeing to a deal), assess each side's level of commitment.
Ask yourself the following questions:
– How difficult will it be for me to back out of the deal if conditions change?
– How difficult will it be for my counterpart to back out?
– What will happen to me if the other side backs out?
3. Level the playing field.
Suppose your answers to these questions suggest that you would be more committed to the potential deal than your counterpart would.
What should you do?
First, don't assume the other party is trying to take advantage of you. Lopsided conditions may reflect industry convention, as with a car dealer who insists on haggling in person. Or it could be that your counterpart is simply trying to protect herself from escalating commitment.
Most homebuyers wouldn't sign a purchase contract without the possibility of walking away if they couldn't secure a mortgage. Similarly, a carpenter might insist on upfront payments after being burned by past clients.
It's up to you to negotiate a more balanced deal—and to be prepared to walk away if your counterpart won't cooperate. Begin by pointing out your risk exposure to the other side.
"What if I'm unhappy with the completed work?" the telecommuter might have said to the carpenter.
"How can we both be protected?"
If the carpenter were confident in his workmanship, he might have been willing to negotiate inspection rights before payment of the 30% installment or even deferred payment of 80% until after inspection. Along these lines, the elderly couple could have insisted on a tighter deal with respect to financing or structured a contingency to bind the seller if the appraised value of the home changed significantly before closing. A negotiator who wants to do a deal will listen to you and consider making adjustments.
If someone won't cooperate, you may need to explore alternatives to the current deal.
Do you have a situation to share where you have been overly committed during a negotiation?
Related Dealmaking Article: 7 Tips for What to Do When the Deal Breaks Down – Some negotiation advice for what negotiators can do when the bargain breaks down at the negotiation table.
Originally published in 2014.
Adapted from "Are You Overly Committed to the Deal?," first published in the August 2008 issue of Negotiation.
Related Posts