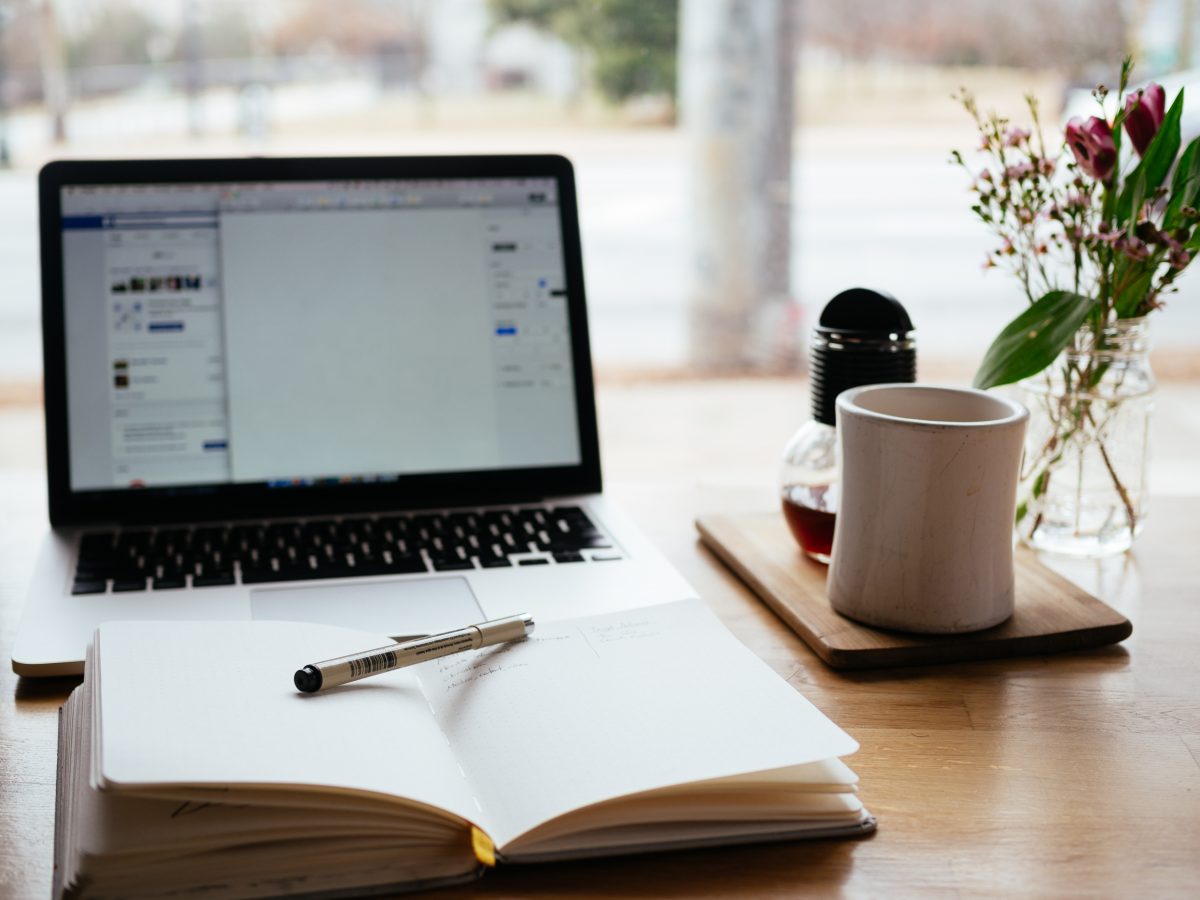 Negotiation research suggests that negotiations over email often poses more problems than solutions when it comes to relationships, information exchange, and outcomes in conflict resolution negotiations scenarios.
First, establishing social rapport via email can be challenging. The lack of nonverbal cues and the dearth of social norms regarding its use can cause negotiators to be impolite and show little concern for their counterparts.
Negotiations over email are also fraught with misunderstanding, both because emotion and tone are difficult to convey accurately and because parties neglect to consider the other side's perspective. Notably, email communicators are largely unaware of their limitations.
In one study by Justin Kruger of New York University, Nicholas Epley of the University of Chicago, and Justin Parker and Zhi-Wen Ng of the University of Illinois at Urbana-Champaign, individuals were asked to communicate a series of statements with sarcasm, seriousness, anger, or sadness to either a friend or a stranger via email, over phone, or face-to-face.
Individuals generally overestimated how accurately their recipients would decode their tone, regardless of whether the other person was a friend or a stranger, but this deficiency was particularly strong with email. As a result, email often decreases information exchange, thereby leading to an impasse and inefficient agreements compared with negotiations conducted in person.
How Do You Grapple with Concealed Information in Business Negotiations?
In our related conflict resolution article, Concealed Information in Business Negotiations, we discuss a negotiation role-play simulation, Bullard Houses. Business negotiators not only learn how to deal with counterparts that are concealing information at the bargaining table, but also how what, and when to reveal critical information during tense, real-life negotiation scenarios.
Drawn from the latest in bargaining research, Bullard Houses is part of the Teaching Negotiation Resource Center's set of negotiator's role-play simulations developed to perfecting bargaining and negotiation skills.
Bullard Houses can be run as a one-on-one negotiation simulation between two negotiators or it can be expanded into team building exercises pitting two groups of competitive negotiators against one another in a contentious housing dispute.
The following themes are addressed by Bullard Houses attorney/client relations: a negotiator's best alternative to a negotiated agreement (BATNA), the role of confidentiality in business negotiations, information exchange in negotiations, agents in negotiations, analyzing your counterpart's messages, grappling with misrepresentation and intentional obfuscation, evaluating objective criteria, the impact of political constraints, and grappling with undisclosed principals.
Do you have any stories to share about negotiations over email? How have they worked out for you?
Originally published in 2012.
Related Posts