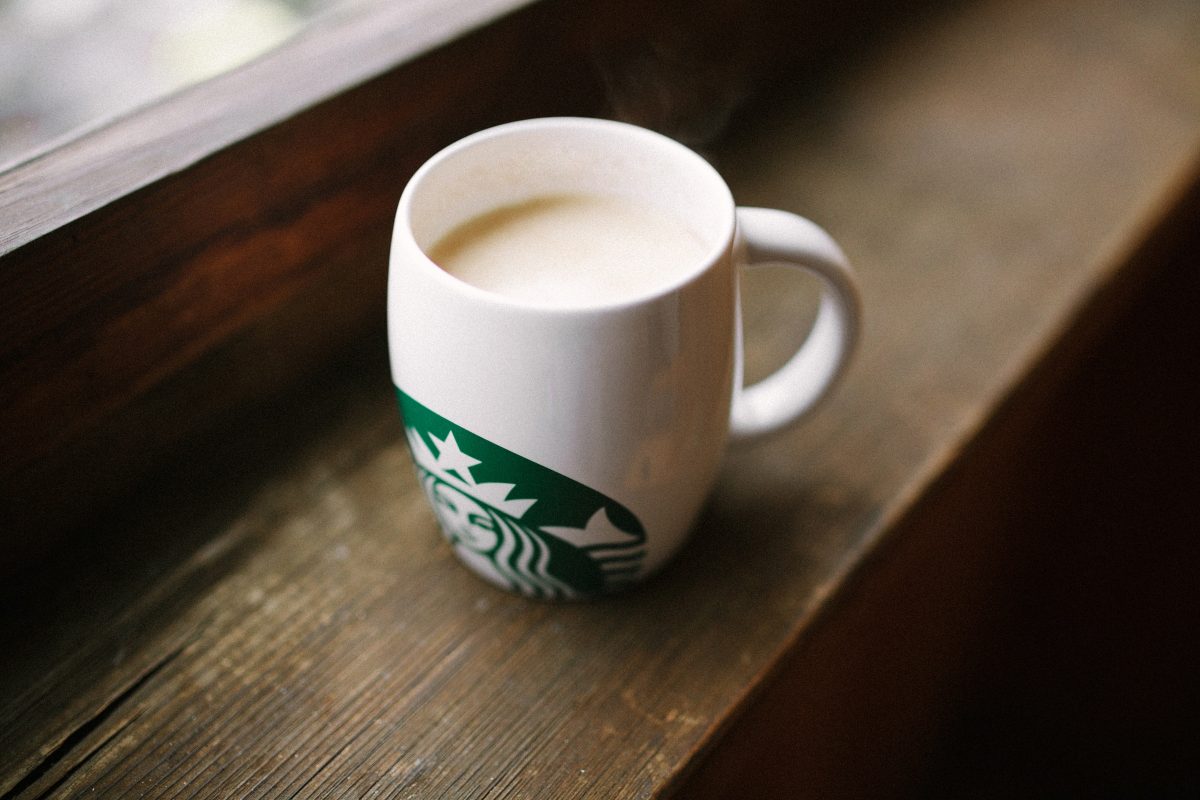 Sometimes even the best agreements are liable to fail and such is the case with the dispute between food giants Starbucks and Kraft (now Kraft-Heinz). A three-year dispute between Starbucks and Kraft Foods over the distribution of Starbucks packaged coffee in grocery stores was resolved when an arbitrator determined that Starbucks had breached its agreement with Kraft and ordered the coffeemaker to pay the food giant $2.75 billion, Stephanie Strom reported in The New York Times.
The dispute dates back to an agreement negotiated back in 1998 when Kraft began selling Starbucks packaged coffee through grocery stores. In 2010, with sales of its ground whole bean coffee reaching $500 million annually, Starbucks offered Kraft $750 million to end their negotiated agreement.
Starbucks wanted greater flexibility to sell the single-serve coffee pods that were taking off in the market at the time. The company's agreement with Kraft limited Starbucks to selling pods that worked in Kraft's Tassimo machines. Starbucks was in danger of being left behind in a race for market share against Green Mountain Coffee's Keurig system and K-Cup single serving packs.
Kraft then objected to the deal termination, but Starbucks decided to break off the business relationship nonetheless and began to sell K-Cup packs.
Afterward, Starbucks' share of the single-serving pod market grew by 18.4% according to Strom. And, no longer sharing profits with Kraft, Starbucks saw their profits for its grocery store products (including their bottled drinks) climb by approximately 47% over two years, with $1.4 billion in revenues accrued in fiscal 2013.
The two parties' disputes over Starbucks' termination of their partnership ended up moving to arbitration when the two sides were unable to settle the issue on their own. The payment was made to Mondelez, a snack and confectionary business that spun off Kraft in 2012.
In the end, Starbucks disagreed with the arbitrator's decision. "We believe Kraft did not deliver on its responsibilities to our brand under the agreement," the company had issued in a public statement.
Relationships and Negotiation in Business: Adaptable Agreements for Changing Conditions
The business dispute illustrates how fluid marketplace trends can be, which can cause negotiated business agreements to become undesirable over time. In their original agreement, Kraft and Starbucks would have been wise to agree upon set times for renegotiation, during which they would have had leeway to revisit existing deal terms in the face of changed economic and industry conditions.
They could also have negotiated conditions for ending the agreement early, such as cancellation penalties and other forms of compensation.
In business negotiations, there is often very little way of telling how an agreement will unfold over time. Smart negotiators anticipate this uncertainty – and the potential for a costly business dispute – and build mechanisms for coping with it into their deals. By being prepared you can help prevent litigation over future business disputes.
What did you learn from this negotiation between two large corporations? Leave a comment for our readers below.
Originally published on December 10, 2013.
Related Posts