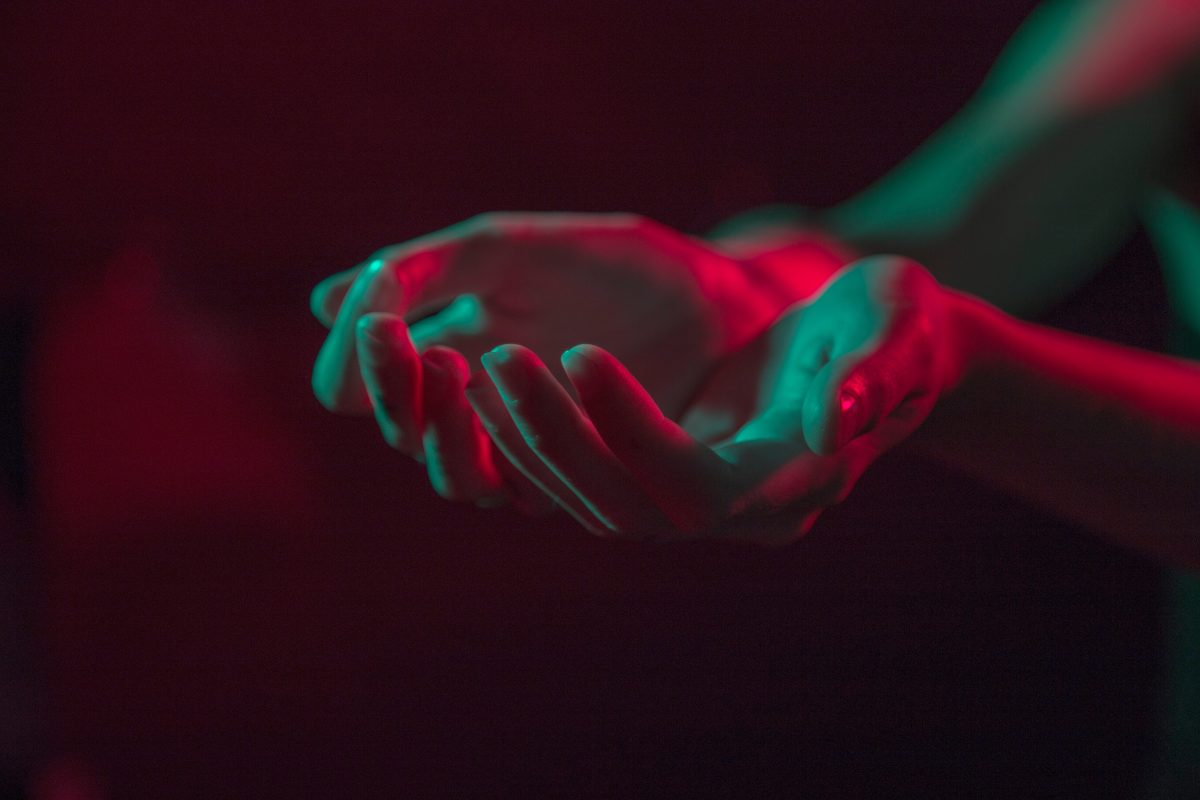 Imagine that you've been negotiating the sale of a property that is owned by your company. The buyer has made an attractive offer that you've tentatively accepted. Your boss is pleased with the terms as they stand but suggests that you go back to the buyer and tell her that she has to sweeten the offer a bit to get "buy-in" back at the office. "There is no harm in asking," he says. There are times where you may have to challenge your values during a negotiation. 
 Choice Bracketing – What Would You Do?
Exactly what your boss suggests. It is a common bargaining tactic, after all.
Tell your boss that you've already given your word to the buyer and that you're not comfortable going back on the negotiated agreement.
Ask the buyer if she can sweeten the price while making it clear that this isn't going to break the deal that they had agreed upon.
Some of the toughest ethical problems for managers are conflicts of interest that require them to balance their own values with the interests of their organizations (see also the principal-agent theory in negotiations). In most business contexts, if you've shaken hands on a deal, it's considered bad faith to insist on reopening negotiations.
When you're negotiating on your own behalf, it's easy to refrain from this sort of gamesmanship. To preserve your sense of integrity, you sacrifice possible personal advantage (a better deal). But if you avoid the same distributive negotiations, hardball negotiation tactics when representing someone else, that person bears the financial cost of your high ethical standards. Is that fair?
Many executives who have discussed this bargaining scenario sheepishly admit that they would opt for 3. That is, they would go through the motions of asking for a sweetener while making it clear that the buyer can stand pat. This approach preserves the manager's integrity in one respect but compromises his relationship with the boss.
Ideally, a manager would be secure enough to confront the issue directly and choose 2. After all, the company has a stake in how it is seen and respected by customers, vendors, and others in the outside world. This choice suggests an ethical standard, perhaps the ultimate one: legacy. Do you want to be remembered as honest and direct or sneaky and conflict-averse? In the heat of the moment, it isn't always easy to maintain your personal ethical priorities. That's why the best negotiation strategy is to ensure that your expectations are aligned with those of your company from the outset. The people with whom you work have a right to know the standards you will impose on yourself when negotiating on their behalf.
Share your experiences and approach to balancing your values in negotiations. Leave a comment.
Related Business Negotiations Article:  Negotiation Examples in Business: Negotiation Ethics and Bias in Negotiation
Adapted from "Fair Enough? An Ethical Fitness Quiz for Negotiators," by Michael Wheeler (professor, Harvard Business School), first published in the Negotiation newsletter, March 2004.
Originally published on October 24, 2011.
Related Posts