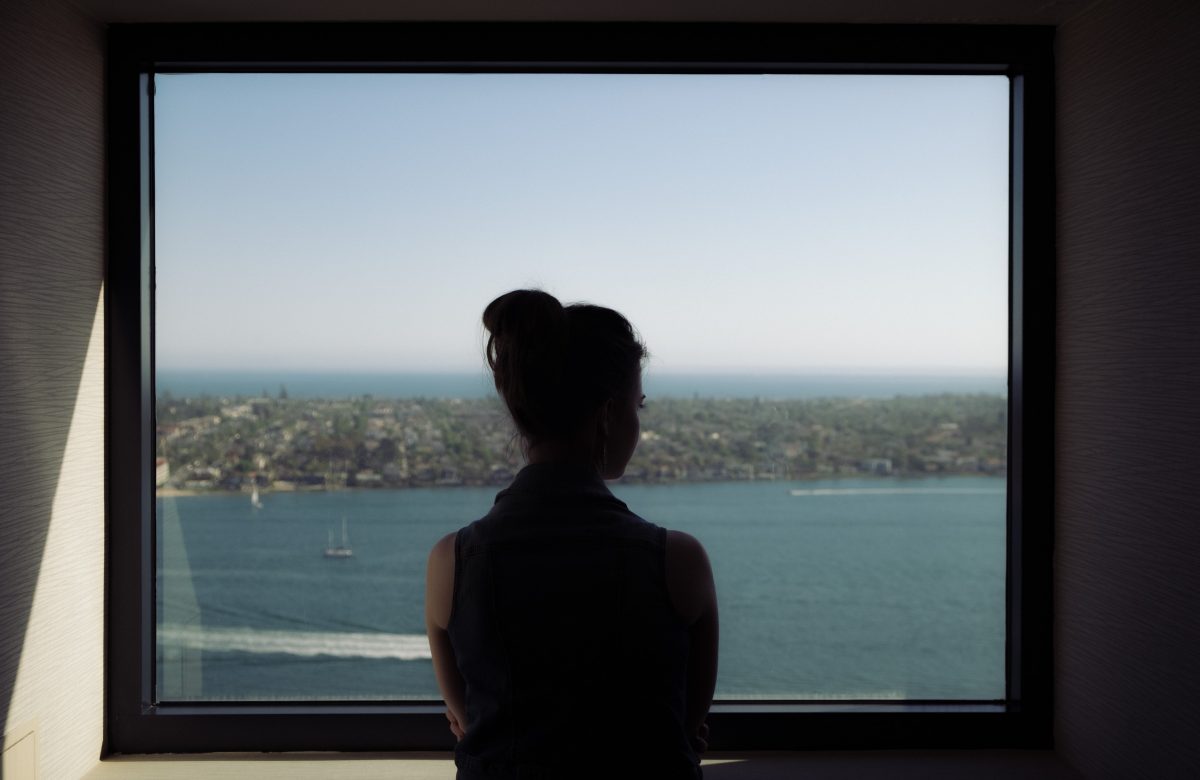 When we think of failed business negotiations, most of us picture negotiators walking away from the table in disappointment. But that's only one type of disappointing negotiation. Failed business negotiations also include those that parties come to regret over time and those that fall apart during implementation. The following three types of negotiation failures are ones we can all learn to avoid when negotiating business deals.
1. We walk away from a good deal.
It's common for a business negotiator to reach an impasse even when her best alternative to a negotiated agreement, or BATNA, is worse (or projected to be worse) than the deal that's on the table. Threats, strong emotions, and overconfidence are all common contributors to such mistakes.
Here's an example from the 2016 U.S. presidential campaign. Back in January, when President-elect Donald Trump was one of 12 Republican candidates, he threatened to boycott a scheduled January 28 debate in Des Moines, Iowa, unless Fox, which was hosting the debate, agreed to replace Fox News anchor Megyn Kelly with another moderator. For many months, Trump had criticized Kelly for her questioning of him during her moderation of the first Republican debate in August 2015.
Trump may have thought that Fox would back down and replace Kelly. Instead, the network refused to meet his demand and also mocked him on Twitter. An angered Trump boycotted the debate and went on to finish second in the Iowa caucuses, a disappointment that he conceded could have been due to his absence from the Des Moines debate, as reported by CNN.
When we issue a threat in business negotiations, we need to be sure that we will feel comfortable turning to our BATNA in the event that the other side refuses to meet our demands. Before issuing a threat, carefully analyze your BATNA, compare it to the deal on the table, and then make the most rational choice—as painful as that sometimes can be.
2. We make a deal that we later regret.
The flip side of rejecting a deal that's better than your BATNA, of course, is accepting a deal that's worse than your BATNA in business negotiations. We're often unaware that we've left value on the table until later, if ever. For example, car buyers often think they got a bargain at the dealership, even if they failed to research the lowest price they could get, comparison-shop, or search for the best loan terms.
At other times, we experience buyer's or seller's remorse. Take the case of Abbott Laboratories, which agreed to buy diagnostic-device provider Alere for $56 per share, or about $5.8 billion, in January 2016. The M&A negotiation was set to make Abbott the largest provider of rapid medical tests, according to Abbott CEO Miles White.
But Abbott began regretting the deal in mid-March, after reportedly learning that the U.S. government was investigating Alere in an overseas bribery probe. Abbott offered to pay Alere the $50 million termination fee stipulated in their contract to back out of the deal, but Alere refused to accept it.
Then Abbott announced a deal to acquire St. Jude Medical, another medical-device manufacturer, for $25 billion. Credit-rating agency Moody's threatened to downgrade Abbott's credit rating if it closed both mergers as planned. Making matters worse, the news broke in July that Alere was facing a federal criminal investigation over its Medicare and Medicaid billing practices.
In August, Alere sued Abbott and asked a judge to force the merger to close. In its legal response, Abbott accused Alere of withholding information about its finances and federal probes.
Beyond M&A negotiation, in all types of business negotiations, it's tempting to cut corners on due diligence when goodwill and enthusiasm are running high. The wise business negotiator considers the potential risks and downsides of a deal as thoroughly as possible.
3. We negotiate a deal that's too weak to last.
A related type of failure in business negotiations is an agreement that reaches the finish line but quickly falls apart during the implementation phase. Such deals often collapse due to a failure to confront conflict during negotiations or to give the deal a sound structure.
Returning to the 2016 U.S. presidential race, consider the temporary pact reached by Senator Ted Cruz and Ohio governor John Kasich when they were both trailing Trump for the Republican nomination this spring.
In March, Kasich's team approached the Cruz campaign with a plan aimed at stopping Trump from gaining the delegates he'd need to win the party's nomination at its July convention. On April 25, Cruz and Kasich reached a pact: The Cruz campaign would "focus its time and resources in Indiana and, in turn, clear the path for Governor Kasich to compete in Oregon and New Mexico," the New York Times reports. The campaigns said they expected their allies and third-party donors to follow their lead.
But the same day the Cruz-Kasich deal was announced, it already seemed to be on shaky ground. When reporters asked Kasich how Indiana residents should vote, he said they "ought to vote for me." Meanwhile, Cruz didn't ask his supporters in Oregon and New Mexico to switch their allegiance to Kasich. The pact collapsed, and Trump won Indiana's Republican primary. That night, Cruz dropped out of the race; Kasich followed suit the next day.
The mistrust that built up over months of campaigning likely spoiled Cruz and Kasich's deal. The best negotiators in business build rapport and trust throughout the negotiation process and negotiate the terms of implementation thoroughly.
Why do you think most negotiations fail? Let us know your thoughts in the comments below.
Related Posts