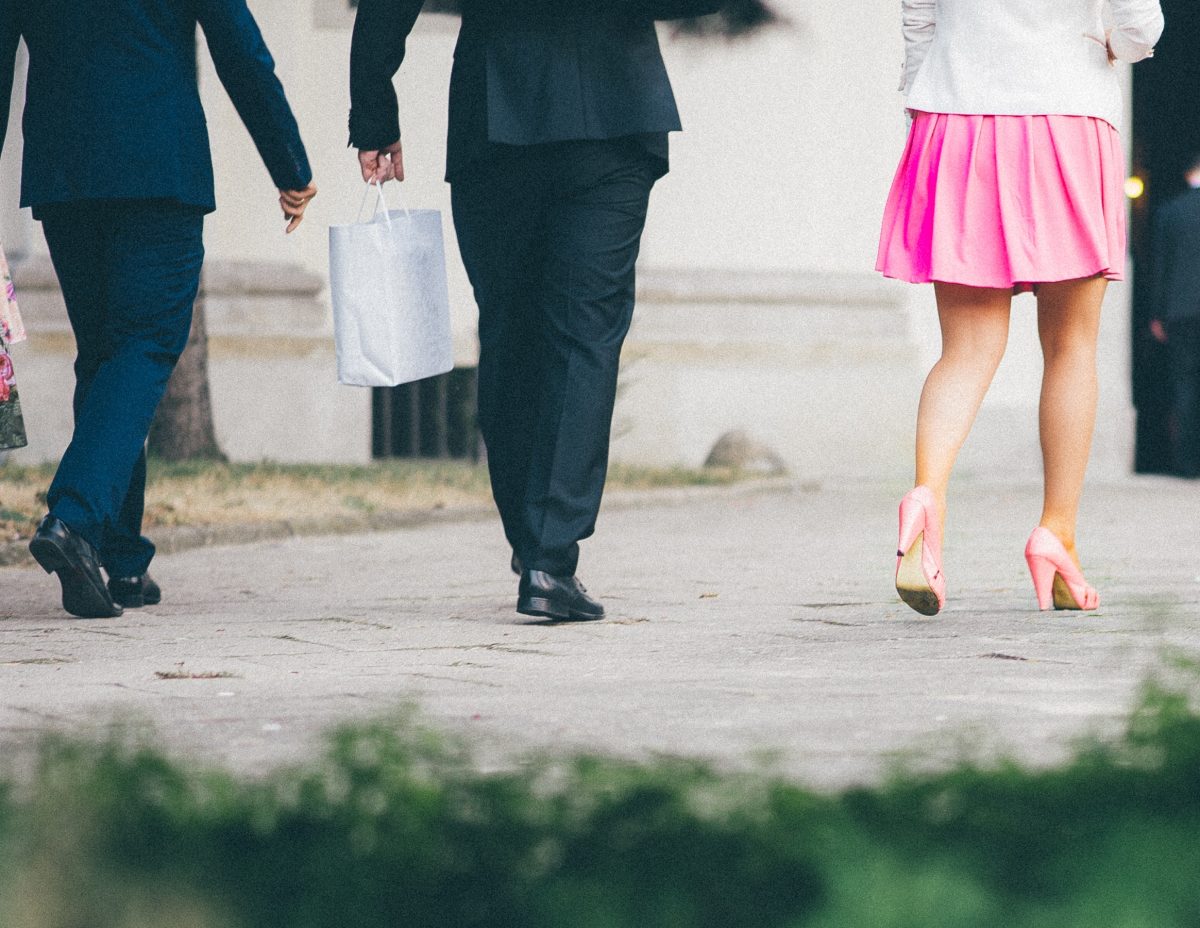 Dozens of female CEOs and other high-level women negotiators have told us about their experiences negotiating in traditionally masculine contexts where standards and expectations were ambiguous. Their experiences using negotiation skills varied according to the gender triggers that were present in the negotiations and they adapted their negotiation skills to accommodate these shifts.
Insights Into Negotiation Skills from Female Executives
Consider the following business negotiation example: A founder of a large grocery chain had difficulty securing loans to open her first three stores.
Banking, an industry dominated by men, is an industry where norms reinforce masculine values surrounding power and money.
To her detriment in this negotiation scenario, the woman's loan requests triggered these masculine stereotypes.
"It was only starting in store four that I was able to finally get funding from a bank," she said.
By her fourth round of negotiations, ambiguity had been reduced on both sides of the table.
The entrepreneur better understood how the loan process worked, and the bank was impressed by the entrepreneur's proven track record. Her ability to bargain in various contexts was because she had developed her negotiation skills in order to accommodate different bargaining styles and cognitive biases at the negotiation table.
Another negotiation example: In other negotiation situations, gender triggers cue superior performance by women negotiators.
A leader in the advertising industry reminisced about her early days as an unknown within her firm and industry.
When she began focusing on the retail business, her male colleagues asked her to take part in pitches and credited her with their success.
Historically, the realm of female clerks, retail offered a setting in which others expected this female executive to excel.
Women in Negotiation – Overcoming Barriers for Negotiation Success
Many factors affect negotiation success. But even for exceptionally talented executives, when ambiguity is high, gender triggers play a critical role.
As women enter historically male industries in greater numbers, gender triggers cuing superior performance by men should lessen, equalizing opportunities for men and women.
What do you think about these negotiation skills? Did we miss any? Let us know in the comments.
Originally published in 2013.
Related Posts