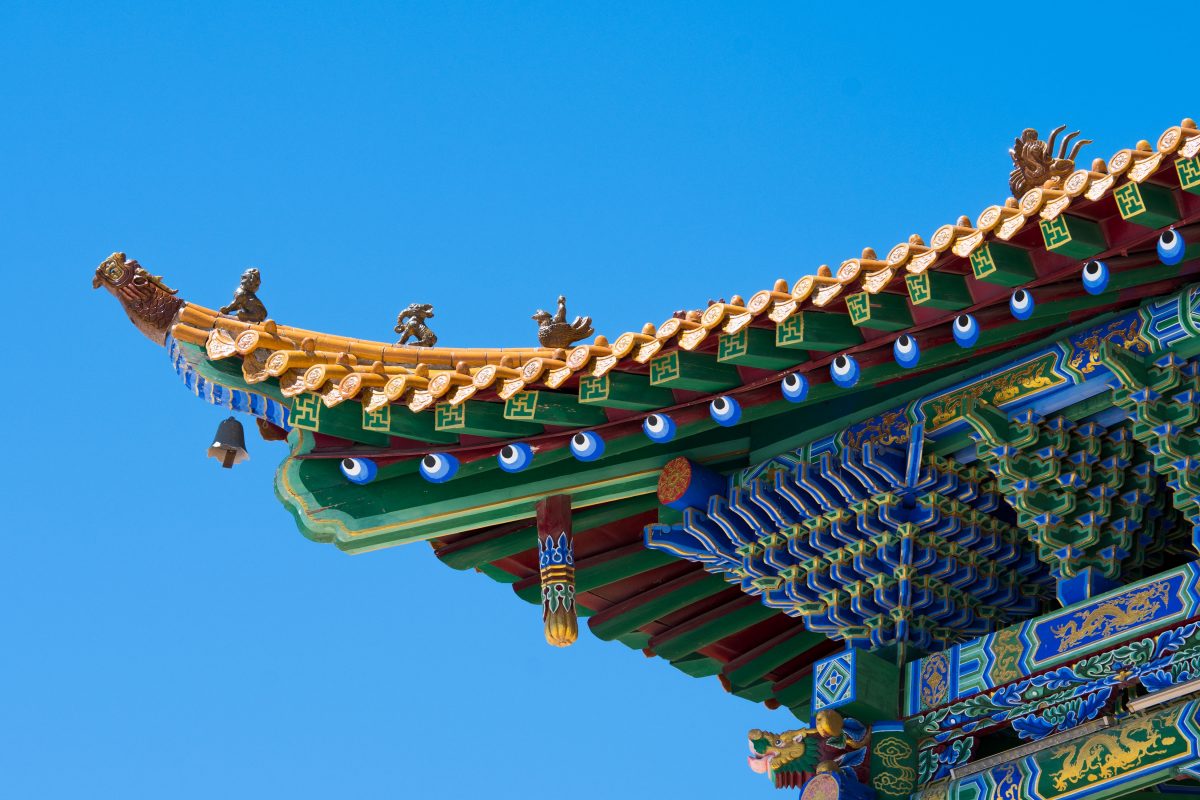 China is a vast, rapidly changing country bursting with economic opportunity for locals and foreigners alike. Since market reforms began in 1979, real GDP growth has averaged 9% annually. It's no wonder that American entrepreneurs are traveling to China in droves to open plants, hawk cell phones and cars, and create new partnerships – and launch broad-scale international negotiations.
What special insights do outsiders need to prepare for international negotiations in China? Much of what you know already about negotiation holds true, but four characteristics complicate business negotiation in China:
A strong emphasis on relationships. Deals tend to depend heavily on the relationship between the parties involved; social gatherings are common during the negotiation process.
High commitment, loose contracts. Your new partner in China is likely to expect you to invest significantly in the relationship, often without fixed terms, and to respond to his shifting needs. Calls for flexibility can frustrate Westerners accustomed to ironclad contracts.
A long, slow deal-making process. The Chinese focus on building relationships rather than on contracts tends to prolong the negotiation process. Westerners befriend their counterparts only after making a deal, while the Chinese make a deal only when some level of friendship has been reached.
Widespread opportunism. Despite the importance placed on relationships, negotiators in today's China keep their options open—and may abandon a deal when a sweeter one appears.
Some might argue that you need to take chances in international negotiations and even accept temporary losses to gain a foothold in today's China. Before you do, consider this advice from Carl J. Lukach, previously the director of finance for DuPont in Asia Pacific: "Don't do anything in China that you wouldn't do in New Jersey." As you adapt to the culture and context, remember that the numbers must still add up for a deal to be worthwhile.
What did you takeaway from these negotiations? Let us know what you think in the comments.
Related Articles:
Dealmaking: 5 Tips for Closing the Deal – Read negotiation skills tips in this article about business negotiations and successful dealmaking; namely, "closing the deal" – achieving your negotiation goals at the bargaining table.
Panda Diplomacy and Business Negotiations: Applying Soft Power – Emiko Okuyama, mayor of Sendai, Japan in 2011, negotiated with her Chinese counterparts the loaning of panda bears to a local zoo in order to help the children of Sendai cope with the trauma of the recent earthquake and tsunami. At the end of 2011, Prime Minister Yoshihiko Noda and Chinese President Hu Jintao agreed to the panda exchange as a goodwill gesture.
Related International Negotiation Posts:
Too eager to close?
How to Negotiate When You're Literally Far Apart
When investing abroad, negotiate a better deal
Negotiation and Nonviolent Action: Interacting in the World of Conflict
Dealmaking: 5 Tips for Closing the Deal
Originally published in 2015.
Related Posts