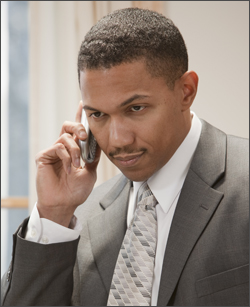 Adapted from "Becoming a Team Player: Lessons from Professional Athletics," first published in the Negotiation newsletter, October 2009.
In Major League Baseball (MLB), one particular player's agent is widely blamed for the contentious nature of contract negotiations: Scott Boras. Boras has negotiated unprecedented contracts for many of the most highly paid players, including Manny Ramirez, Johnny Damon, and Carlos Beltran.
Boras, who earns 5% of his clients' signing bonuses and salaries, has come to dominate the MLB draft, dictating the size of the signing bonuses he expects teams to offer and persuading clients to turn down offers that fall short. Some teams, including the Chicago White Sox, dislike Boras's tactics so much that they refuse to negotiate with his clients.
In his most notorious negotiation to date, Boras helped Alex Rodriguez (A-Rod) secure a 10-year, $252 million deal from the Texas Rangers in 2000, making him the top-grossing athlete in team sports. Within three years, the Rangers traded A-Rod to the New York Yankees to avoid paying $15 million of his annual $25 million salary. In 2007, as Rodriguez was about to become a free agent again, Boras surprised the Yankees by announcing—right in the middle of the Boston Red Sox's World Series victory over the Colorado Rockies—that A-Rod would not renew his contract. Amid the firestorm of criticism that followed, Rodriguez fired Boras and negotiated a new, $275 million, 10-year contract with the Yankees through a new agent.
For business negotiators, the benefits of record-breaking deals are obvious. But if the other side comes away feeling resentful, or if you fail to live up to your initial promise, you could end up wishing you'd asked for less.
Related Posts