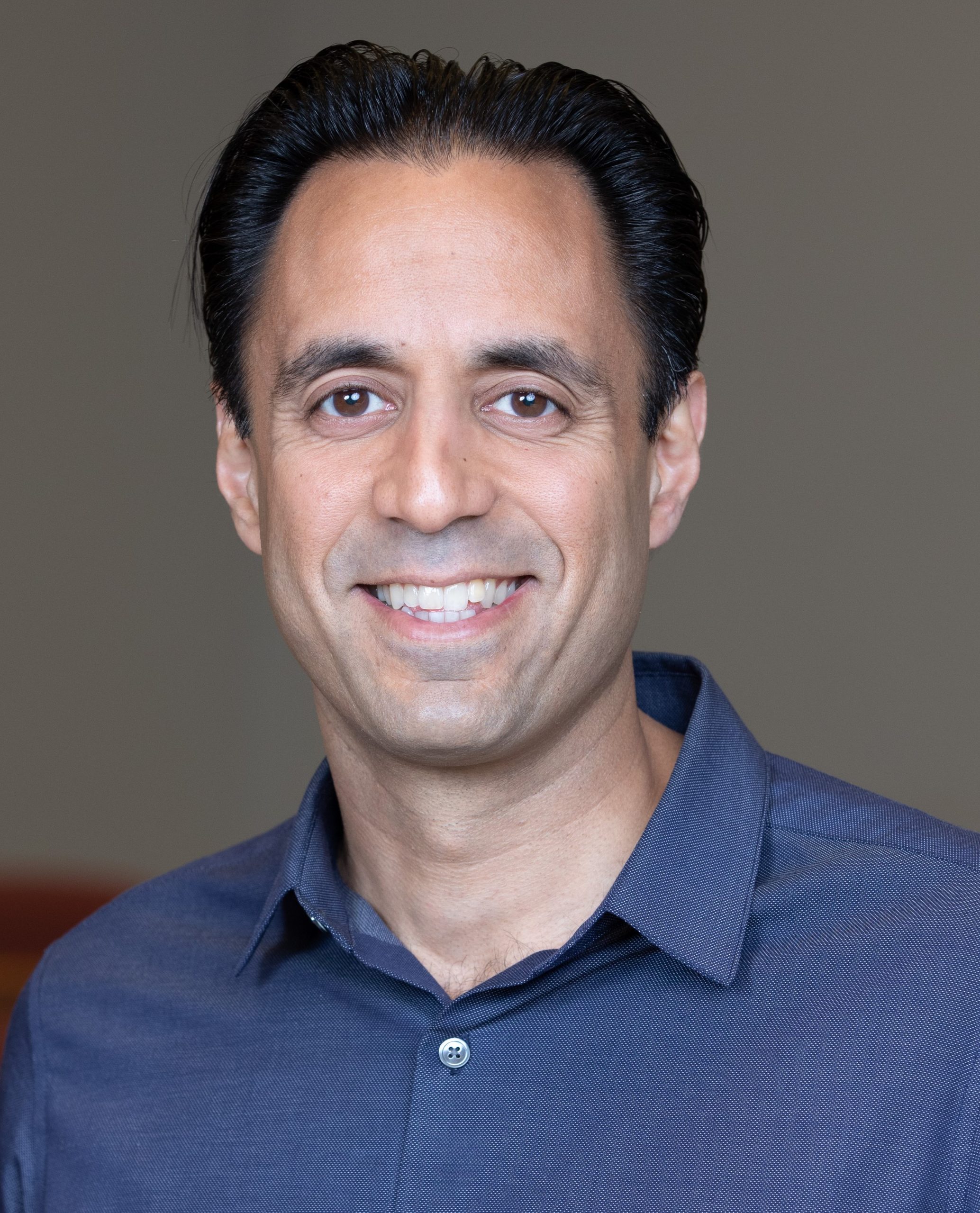 Professor, Negotiations, Organizations, and Markets Unit, Harvard Business School
Deepak Malhotra is the Eli Goldston Professor of Business Administration at Harvard Business School, and sits on the Executive Committee of the Program on Negotiation at Harvard Law School. Deepak's teaching, research and advisory work is focused on negotiation, deal-making, diplomacy, and conflict resolution. He has won numerous awards for his teaching & research, including the HBS Faculty Award, and has been twice selected by Harvard MBA students to give the end-of-year speech to the graduating class. In 2020, Deepak was named MBA Professor of the Year by Poets & Quants.
Outside HBS, Deepak is a trainer, consultant, and advisor to firms & CEOs across the globe, and an advisor to governments that are trying to negotiate an end to protracted & intractable armed conflicts.
Education
B.A., University of Michigan
Ph.D., Northwestern University Kellogg School of Management
Research interests
Negotiation strategy, trust development, international and ethnic dispute resolution, and competitive escalation
Selected publications
"The PeaceMaker's Code," Self-published (February 26, 2021) His latest book (and debut novel), Peacemakers Code was awarded the 2021 NIEA book award for best science fiction. Deepak's academic and practitioner-oriented research has been published in top journals in the fields of management, psychology, conflict resolution, and foreign policy.
Negotiating the Impossible: How to Break Deadlocks and Resolve Ugly Conflicts (without Money or Muscle)." Berrett-Koehler Publishers, (2016.)
"I Moved Your Cheese: For Those Who Refuse to Live as Mice in Someone Else's Maze." Berrett-Koehler Publishers, (2011.)
"Without Conditions: The Case for Negotiating with the Enemy," Foreign Affairs 88, no. 5 (September–October 2009): 84–90.
"When Contracts Destroy Trust." Harvard Business Review 87, no. 5 (May 2009): 25.
"(When) Are Religious People Nicer? Religious Salience and the 'Sunday Effect' on Pro-social Behavior." Judgment and Decision Making 5, no. 2 (April 2010): 138–143.