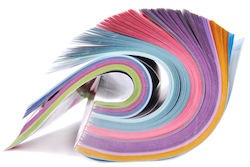 Choosing the right words for your contract is a negotiation in itself. Five guidelines will help you achieve greater precision.
When negotiators sign on the dotted line, they sometimes worry about the wrong concerns.
"Did I overpay?" wonders the buyer as he inks the sales agreement.
Across the table, the seller is thinking, "I bet if I'd pushed … Read Dealmaking: What About the Fine Print?