PON Film Night: "Bias" with Robin Hauser
The Program on Negotiation, The Charles Hamilton Houston Institute for Race and Justice at Harvard Law School, The Radcliffe Institute for Advanced Study, and The Boston Law Collaborative are pleased to present: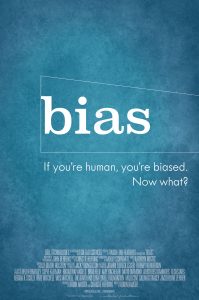 A film screening followed by a discussion with: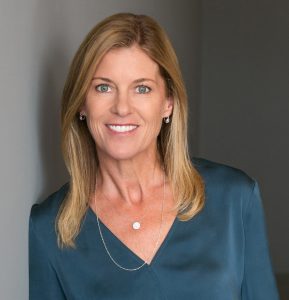 Robin Hauser
Filmmaker
Moderated by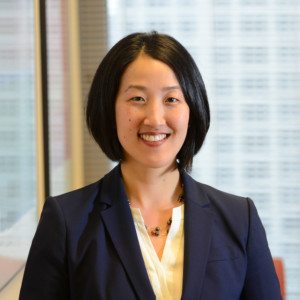 Audrey Lee
Faculty, Harvard Negotiation Institute
Executive Director, BLC Institute
Senior Mediator, Boston Law Collaborative, LLC
 Thursday, April 11,  2019
7:15 p.m.
Langdell Hall South
Harvard Law School
Cambridge, MA
Free and open to the public. Refreshments will be provided.
About the Film:
The toxic effects of bias make headlines every day: sexual harassment, racial profiling, the pay gap. As humans, we are biased. Yet few of us are willing to admit it. We confidently make snap judgments, but we are shockingly unaware of the impact our assumptions have on those around us. The documentary feature bias follows filmmaker Robin Hauser on a journey to uncover her hidden biases and explore how unconscious bias defines relationships, workplaces, our justice system, and technology. bias contemplates the most pressing question: can we de-bias our brains?
The screening will be followed by a panel discussion.
About the speakers:
Robin Hauser is the director and producer of cause-based documentary films at Finish Line Features and President of Unleashed Productions. Hauser's award-winning film, CODE: Debugging the Gender Gap, premiered at Tribeca Film Festival 2015, and has caught the attention of the international tech industry and of policy makers and educators in Washington, DC and abroad. Hauser's most recent documentary, bias, explores unconscious bias and how it affects us socially and in the workplace. She delivered a TED talk about the impact of unconscious bias on artificial intelligence, and has spoken at the White House, on Capitol Hill, and at conferences worldwide on topics including diversity and inclusion, the importance of ethical AI, and gender equality. Hauser has been featured in international publications: Forbes, Fortune, The New Yorker, The Atlantic, Fast Company, Cosmopolitan, Glamour, USA Today, Wired, Marie Claire, San Francisco Business Times and has appeared on Bloomberg TV, CNN, NPR, CNBC. She is currently a diplomat for American Film Showcase and has screened her films at US embassies on multiple continents.
Audrey Lee is a faculty member for the Harvard Negotiation Institute course, Advanced Mediation: Mediating Complex Disputes. Lee teaches mediation, negotiation, and conflict management workshops for a variety of corporate and public-sector clients. She is head of the nonprofit BLC Institute dedicated to providing education and training in all aspects of dispute resolution. She mediates cases for the U.S. Equal Employment Opportunity Commission and the Massachusetts Commission Against Discrimination.
Lee has taught negotiation as an adjunct faculty member at a number of institutions across the country, including Northwestern University School of Law, University of Massachusetts Boston's McCormack Graduate School's Department of Conflict Resolution, and DePaul University College of Law. She is a founding co-chair and Advisory Board member of the Harvard Law School Women's Alliance of Boston, and formerly served as president of the Chicago Chapter of the Association for Conflict Resolution.