Semester Mediation and Conflict Management – Online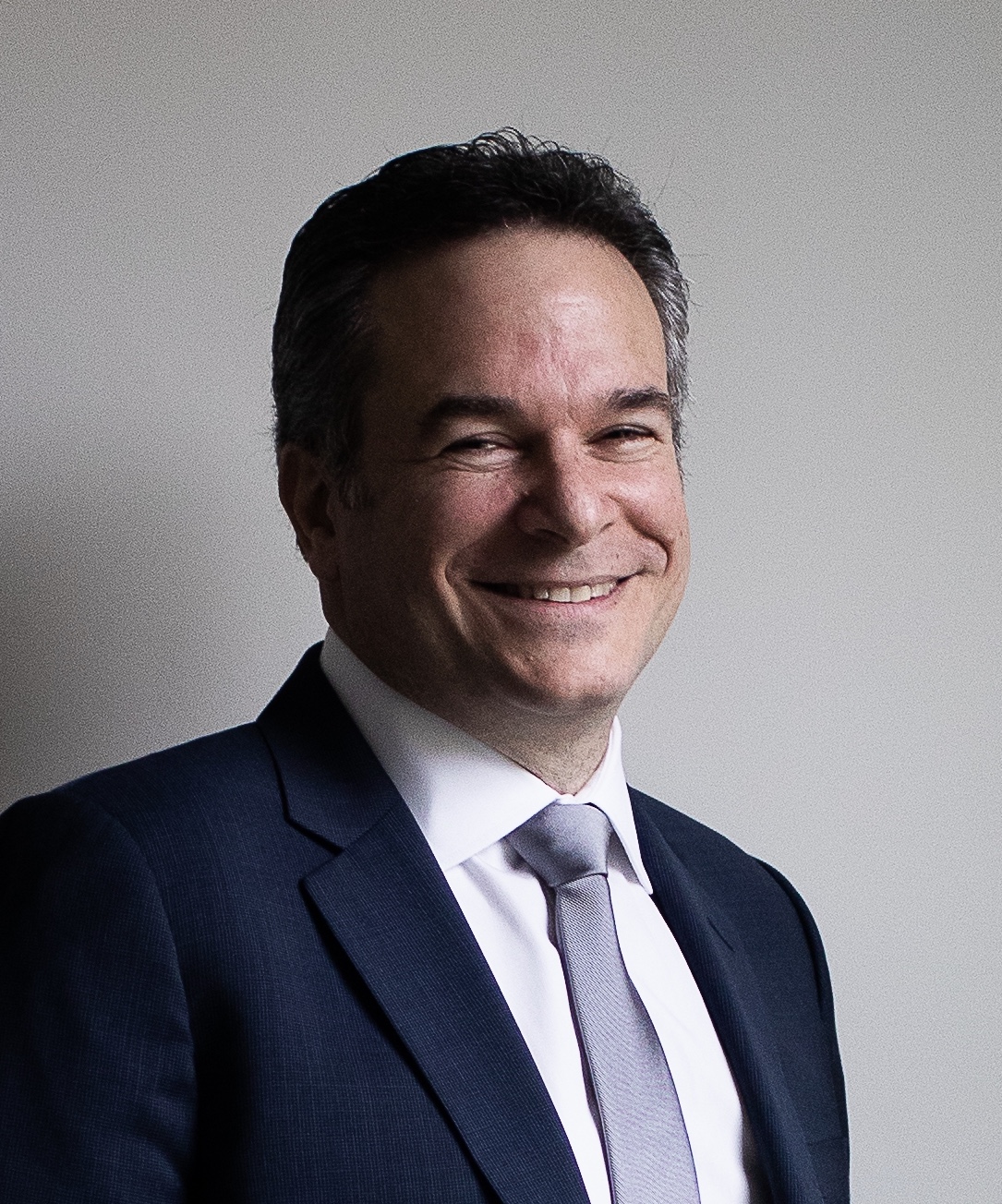 Faculty: David Seibel and Stevenson Carlebach
Enrollment: Register Now!
---
After years working on Wall Street and on the launch team of a Cambridge start-up, the PON seminar changed my life. The seminar broadened my thinking about conflict management in our families, businesses and communities and the perspective and skills I learned gave me a sound grounding from which I developed a rewarding career advising enterprising families on managing conflict when continuing relationships matter. After 15 years, the teachings from the seminar continue to have practical, daily relevance to the work I do and I highly recommend it.

Blair Trippe, MBA
Managing Partner, of Continuity Family Business Consulting
Author of Deconstructing Conflict: Understanding Family Business, Shared Wealth and Power
---
This highly-interactive, online course is designed to raise your awareness of your own approach to conflict, introduce a range of theories about mediation and participatory processes, and improve your conflict management skills. While we will discuss a wide range of dispute resolution processes that involve third parties, we will focus on mediation.
Each class moves back and forth between theory and skills practice, using theory to improve real world effectiveness, and using experience to improve understanding of theory. Students will participate in multiple mediation simulations designed to enhance skills, demonstrate concepts, and provide opportunities to experiment. When role playing, students are strategically grouped based on experience level to maximize learning for everyone, from complete novices to experienced conflict management professionals.
The well-tested syllabus includes a wide range of guest experts and enough flexibility to respond to student-generated topics of interest. Core content often includes: Mediation Styles; Diagnosing Conversation; Ethical Dilemmas; Dealing with Difficult Behavior; Mediation in Litigation Contexts; Managing Conflict in the Workplace; and Mediating Complex Public Policy Disputes.
Eligibility Requirements: PON seminars are open to participants from all disciplines and professional fields. Fluency in English is a must (suggested minimum TOEFL score 570).
Course Materials: Canvas will be used as the learning management platform. Digital materials will be provided to students. Students will also be required to purchase a couple of books for the course:
Location: Live sessions via Zoom.
Online Requirement: Students taking the course remotely are required to attend every live session via Zoom. Online students are expected to communicate regularly with instructors and classmates within the virtual classroom. In order to connect to class, students must have reliable internet access, a microphone, and speakers. Participants must meet the attendance requirements and complete the program evaluation to receive a certificate of completion.
Tuition: General Tuition: $2,297; Graduate Student Tuition: $1,797 (Currently enrolled, full-time graduate students are eligible for a discounted rate.)
Certificate: When you complete your training program you will receive a certificate from the Program on Negotiation at Harvard Law School signed by Program on Negotiation Executive Committee Chair, Professor Guhan Subramanian.
Enrollment: Register Now!
For more information about our courses, registration, or eligibility for the Graduate Student tuition rate, please feel free to call us 1-800-391-8629 (International calls: 1-301-528-2676), or email us at negotiation@law.harvard.edu.