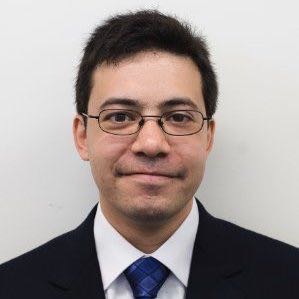 Lecturer on Law, Harvard Law School Clinical Instructor, Harvard Negotiation & Mediation Clinical Program
Before coming to HNMCP, Andrew Mamo most recently practiced law at Latham & Watkins LLP in Singapore, where he assisted clients in a wide range of industries to navigate cross-border transactions.
Andrew was a clinical student in HNMCP during his time at Harvard Law School, where he also participated in the International Human Rights Clinic, the Cyberlaw Clinic at the Berkman Klein Center for Internet & Society, and the Prison Legal Assistance Project. Andrew is particularly interested in public dialogue involving technical and scientific matters, and in the role of historical narratives in understanding complex disputes. He is the author of "Getting to Peace: Roger Fisher's Scholarship in International Law and the Social Sciences," published in the Leiden Journal of International Law, and other scholarly articles at the intersection of historical analysis and dispute resolution. Prior to law school, Andrew completed a doctoral dissertation examining the development of information technology in professional schools.
Andrew has previously worked at Latham & Watkins LLP in Singapore and clerked for the Honorable Judges Hisashi Owada and Julia Sebutinde at the International Court of Justice in The Hague. He received his J.D. from Harvard Law School, his Ph.D. in history from the University of California at Berkeley in 2011, and his S.B. from MIT in 2004.